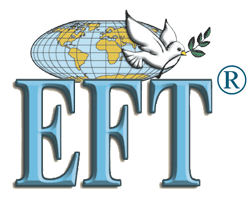 Thanks to Tim Green for the photo - 5 mins from my home.
My name is Kay Austerberry and I have just entered my 50th Year !!.
​
I have a passion for helping people and animals heal themselves, and have spent the past 15 years developing my skills and knowledge with the aim of assisting humans and animals in the resolution of trapped emotions, stress, ailments and phobias.
​
I am a Reiki & Seichem Master Teacher, Emotion & Body Code and E.F.T. certified practitioner together with being a Spiritual Medium and Trance Healer.
​
Last year I trained with the Creator of Old Pain2go Steven Blake and can now offer this wonderful technique in helping people reduce and sometimes eliminate their pain once and for all.
I have nearly qualified as a Clinical Hypnotherapist and offer sessions at reduced rates whilst I am a student.
​
Experience has taught me that every case is unique and I have been compelled to use my 'trusty toolbox' of skills and techniques to develop successful bespoke solutions that are tailored to the individual needs of my clients.
​
​
​
​